Save Big

On Your home Insurance
Let CompareFreeQuotes show you how much you can save on insurance and mortgage quotes
MAKE THE RIGHT CHOICE WHEN
PROTECTING YOUR HOUSE​
MAKE THE RIGHT CHOICE WHEN PROTECTING YOUR HOUSE​
Knowing how to properly insure one of your biggest and more important investments can be challenging. Find the right home insurance with our helpful tools that let you compare companies in your area. You want a great rate, but remember it is essential to have the proper mix of coverage to keep your house safe and sound.
Affordable Coverage for Your Home​
CompareFreeQuotes provides you with average premiums for home insurance. Find out which annual pricing is best for you. 
| Company | Average annual premium |
| --- | --- |
| Allstate | $1,714 |
| USAA | $1,728 |
| Nationwide | $1,759 |
| State Farm | $1,854 |
| American Family | $1,866 |
These are average rates. Your home insurance rates may vary.
the factors for your home insurance rates rates
Find out ways your car factors into your insurance policy raising and lowering.
Location of The House – Insurance rates depend on the relation of your home to emergency services and record of natural disasters.
High-crime areas pay more. Vermont has some of the lowest crime-rates resulting in lower insurance premiums.
The materials used to build your home raise and lower your rate. Brick homes usually have 6% lower premiums due to less risk of fire or damage.

Age can also create variables in your rates. If your roof is not maintained and old, it can increase your insurance costs.
In many states, 85% of home insurance agents use customer credit scores to figure out home insurance rates.

California, Maryland, and Massachusetts made it illegal to quote based on credit scores.
Typically, home insurers see married couples as lower-risk clients when calculating a quote.
They often look at both person's finances to get the proper premium.
Certain types of your favorite dog may have an adverse effect on your insurance premiums.Dogs that are considered anti-social or even dangerous can raise your insurance rates by quite a bit.
Claims are tracked and insurance agents often look at the past 3-5 years when providing a premium.
Your home insurer will often assess the safety measures taken for the home. Installing home security can often times bring your rates down.
how can you save on auto insurance?
In 2021, roughly 289.5 million cars will be on the road. With an increase in vehicles, comes an increase in accidents, damages, and liability risks. Compare car insurance rates with CompareFreeQuotes to find cheap coverage to keep you protected. 
Your average monthly car insurance costs $90 – $165. Find out more about which policy works best for your budget.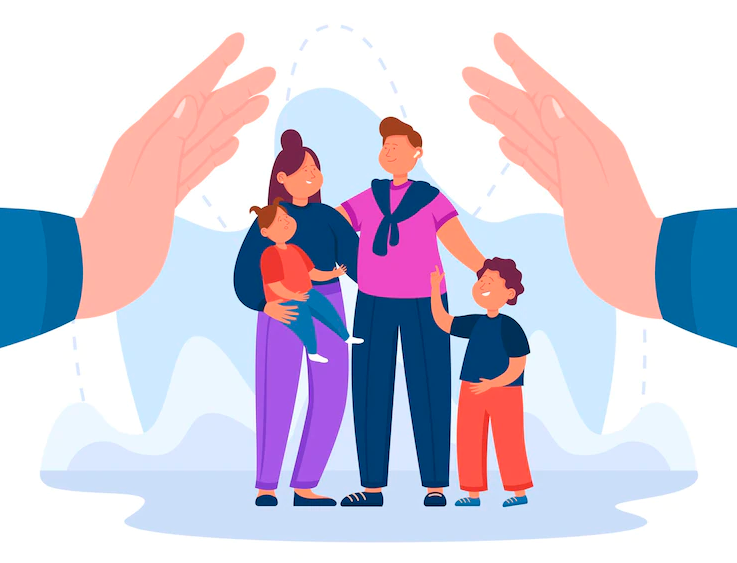 the factors for your home insurance rates rates
Look for the best package of protection that fits all of your home insurance needs
This policy will help cover the structure of your home and provide enough to rebuild your house at today's prices. Your installed fixtures and permanently attached appliances are included, but all other contents within your home are not. Be sure to understand the difference between market value and replacement costs too.
Personal Liability Coverage
Your way of making sure you and your family are protected. You will be covered in the event of a claim. This homeowners policy will provide coverage to pay for property damage or bodily injuries for your or any other residents covered in your household and pay costs of a legal suit against you.
Personal Property Coverage
Protecting your personal property is important and under this policy, your personal items in your home are covered from damages. This normally includes furniture, clothing, electronics, and sporting goods that you own.
Other Structures Coverage
When you have other structures other than your home, those also need to be covered. This often includes your garage, shed, or fencing structure.
If you are unable to live in your home temporarily, this will cover your extra living expenses. This can typically depend on your coverage terms and limits.